Sorry we don't have any Pomeranians available at this time.  I am currently overwhelmed and are not replying to emails. Join our Facebook Group for updates.Join our Pomeranian groups and learn all about the Pomeranian dog breed.
Join the Dochlaggie Facebook group. https://www.facebook.com/groups/dochlaggie/
Dochlaggie owners receive free copies of my books: The Pomeranian Handbook, Training the Pomeranian, Grooming the Pomeranian, Healthy Home cooking for Pomeranians and free lifetime support & membership to the Pomeranian information website www.pomeranian.org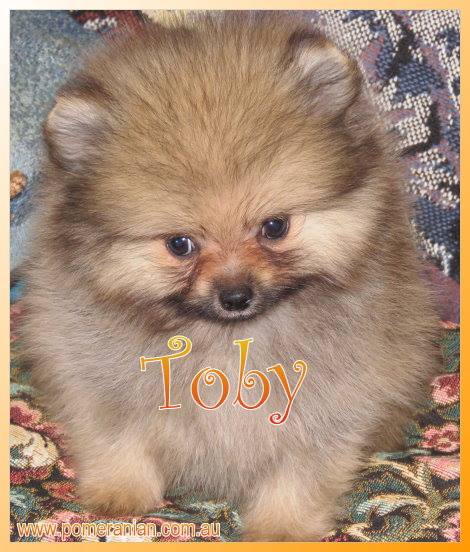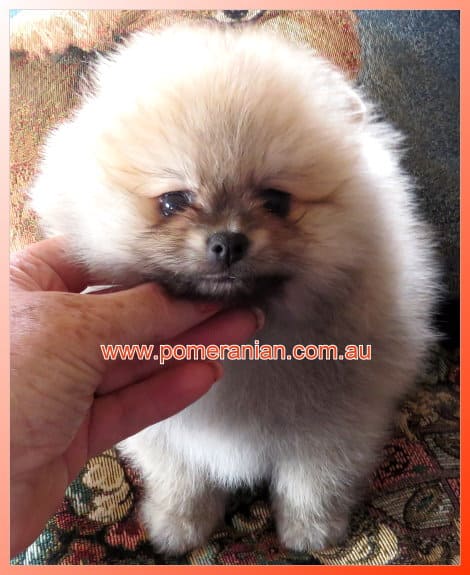 Puppies are sold with a health declaration and sales contract. Started with toilet training. Registered with Dogs Victoria on limited registration. Vet checked and micro chipped.  I provide ongoing support & copies of my Pomeranian care books and Pomeranian grooming video to the lucky owner.
All my puppies are born and raised inside my home with hands on since birth. They are well adjusted, socialised and have heaps of personality.