Category: Breed Information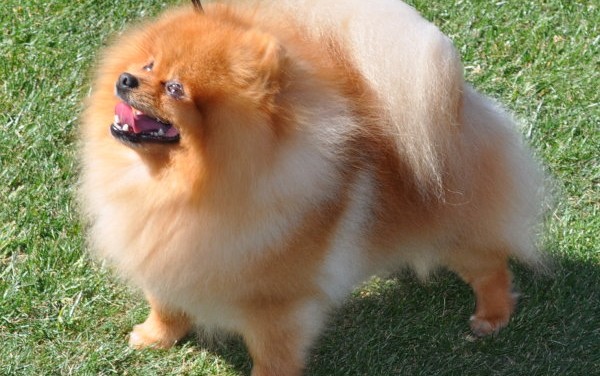 How Big Do Pomeranians Get? Thanks to more than a century of selective breeding, the Pom is now a...
Read More
Pomeranians
About Denise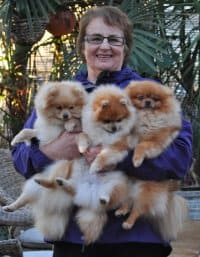 Hello, I'm Denise Leo owner of Dochlaggie Pomeranians. Established in 1975.
This website is a work in progress. Pomeranian Dog Information, show news, litters and Pomeranians for sale will be added. So please check back often and join my email list for news from Pomeranians Australia.
READ MORE..
Log In