Pomeranian Meet- Ups
Popular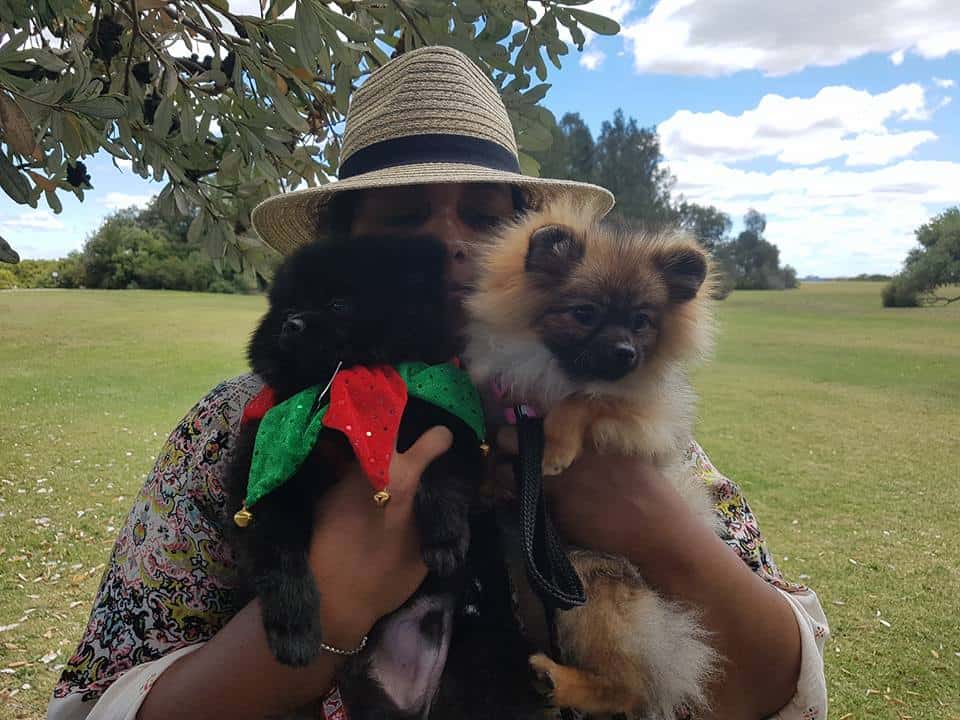 The Pomeranians NSW Christmas Party 2017 was held on 3rd December, 2017 at the lovely waterside...
Pomeranian Breed History, Pomeranian News
Top Rated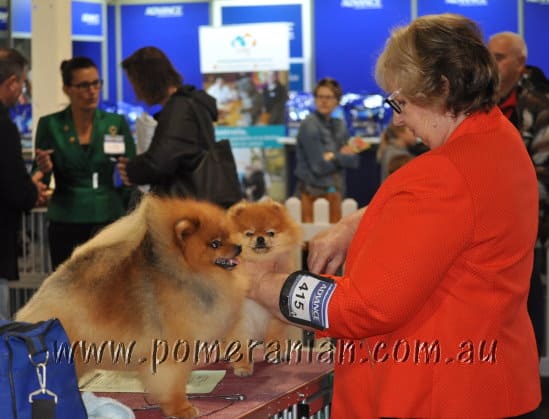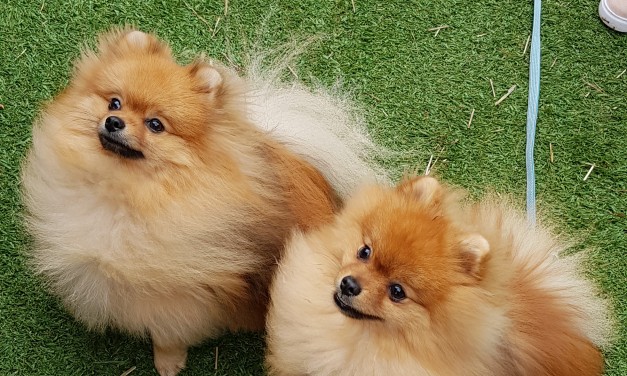 Despite the weather a large group of Pomeranian lovers and owners gathered at the Dog Cafe in...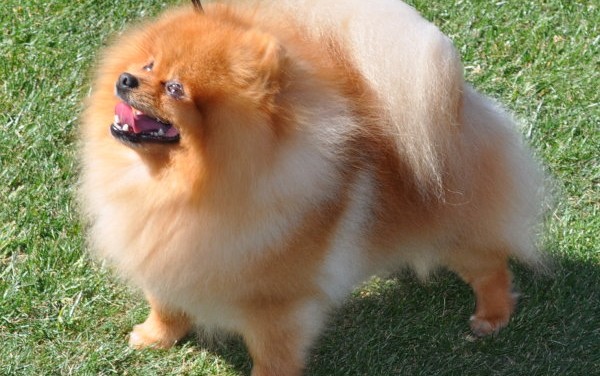 Page Contents1 How Big Do Pomeranians Get?2 How Much Should a Pomeranian Weigh3 How Tall is a...
Read More
Pomeranians
About Denise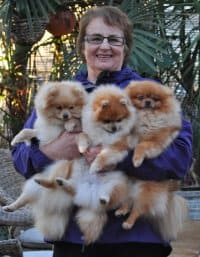 Hello, I'm Denise Leo owner of Dochlaggie Pomeranians. Established in 1975.
This website is a work in progress. Pomeranian Dog Information, show news, litters and Pomeranians for sale will be added. So please check back often and join my email list for news from Pomeranians Australia.
READ MORE..
Log In